Continuing Professional Development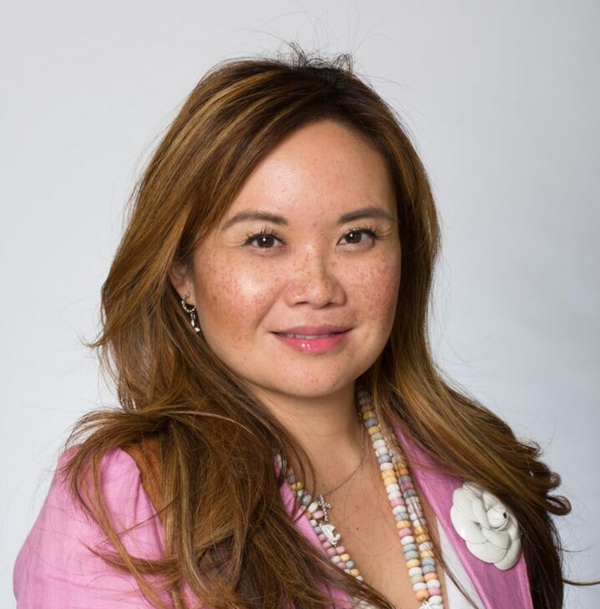 Message from the Director of Continuing Professional Development
The Department of Otolaryngology – Head & Neck Surgery offers a number of courses annually for practicing otolaryngologists, fellows, residents, and other allied health professionals.  Our department has established a reputation of delivering world class continuing education programs under the University of Toronto brand for community and academic otolaryngologists.  We are indebted to our entire faculty who volunteer their time and energy to organize the successful courses that are attended by health care professionals from around the world. 
Our Grand Rounds every Friday morning during the academic year include presentations from world renowned visiting professors, guest lecturers, community & academic faculty, fellows, and residents.  They are live-streamed online to facilitate participation from our community academic faculty.
The Department of Otolaryngology-Head & Neck Surgery continues to play an increasing and effective role in international continuing medical education and facilitating Canadian influence in international development and health systems development.  This is pioneered by Dr. Arnold Noyek, Director for International Continuing Medical Education for the Faculty of Medicine.  Over the years, Dr. Noyek, through CIESPO, used CEPD for health as a bridge to peace and global health initiatives.  The core principle has always been: Canadian umbrella, academic setting, multilateral on the ground across the Arab and Israeli divide.  The department facilitates these high impact multidisciplinary programs thus extending its own influence as an international academic and educational broker not only in advancing hearing health and other aspects of Otolaryngology but by engaging in a multidisciplinary manner with a variety of universities and health centres worldwide. 
We are committed to further establishing innovative courses through the use of the latest teaching methodologies.
Sincerely,
Yvonne Chan, MD, FRCSC, MSc, HBSC
Assistant Professor
Director, Continuing Professional Development
Department of Otolaryngology-Head & Neck Surgery
Temerty Faculty of Medicine, University of Toronto
Useful Links