Chair's Message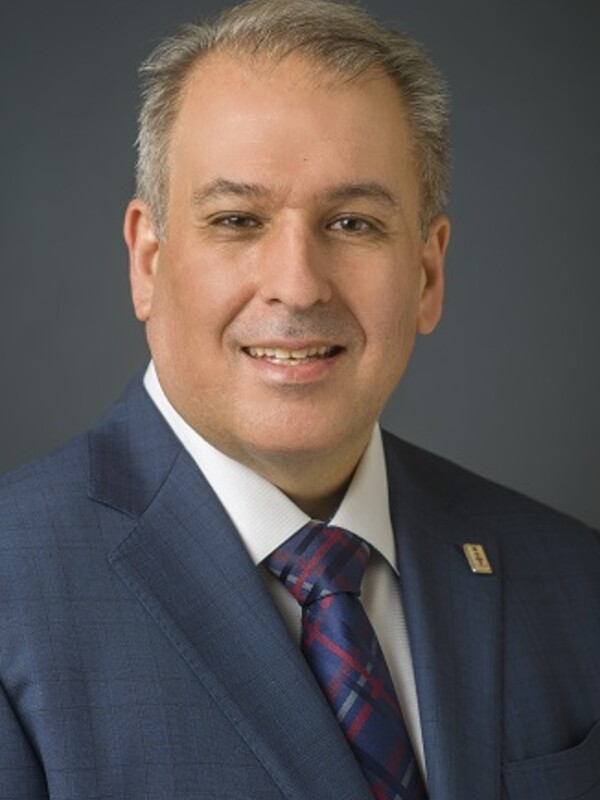 Welcome to the Department of Otolaryngology-Head & Neck Surgery. We are the largest department in Canada and ranked as one of the top departments in North America. The University of Toronto consistently ranks in the top 20 universities in the world. We are known for excellence in all sub specialties of Otolaryngology-Head & Neck Surgery and have a long track record of excellence in basic and clinical science research.
We have a robust training program that produces very high quality community and academic otolaryngologists. At most times, usually 50% or more of the chairs in Canada are former residents or fellows of our program. We also have graduated exceptional community otolaryngologists who have gone on to significant leadership positions locally and nationally. Our research excellence is well known throughout the world and documented in our annual reports.
Much of the information about our department is available on this website but if you have any questions, please feel free to contact me through my executive administrative assistant, Ms. Sonia Valente at ohns.chairsassistant@utoronto.ca. 
Sincerely,
Danny Enepekides, MD, FRCSC, MPH
The George and Helen Vari Chair in Otolaryngology-Head & Neck Surgery
Department of Otolaryngology-Head & Neck Surgery
Temerty Faculty of Medicine, University of Toronto