2016 Spring/Summer Newsletter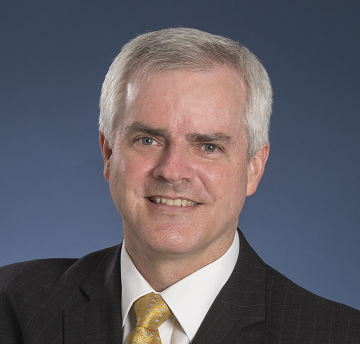 I want to highlight our promotions process, alumni relations and philanthropy.
Our amazing and talented faculty is the cornerstone of our department. One way to recognize their accomplishments is through promotion not only for full-time faculty but also for adjunct and part-time faculty. I am very proud that we were able to promote several full-time faculty this year but also six community academic faculty. The contributions of our community academic faculty in teaching and  education are vital to the running of our medical school and resident training program; it is wonderful we are able to recognize their contributions.