2015 Fall/Winter Newsletter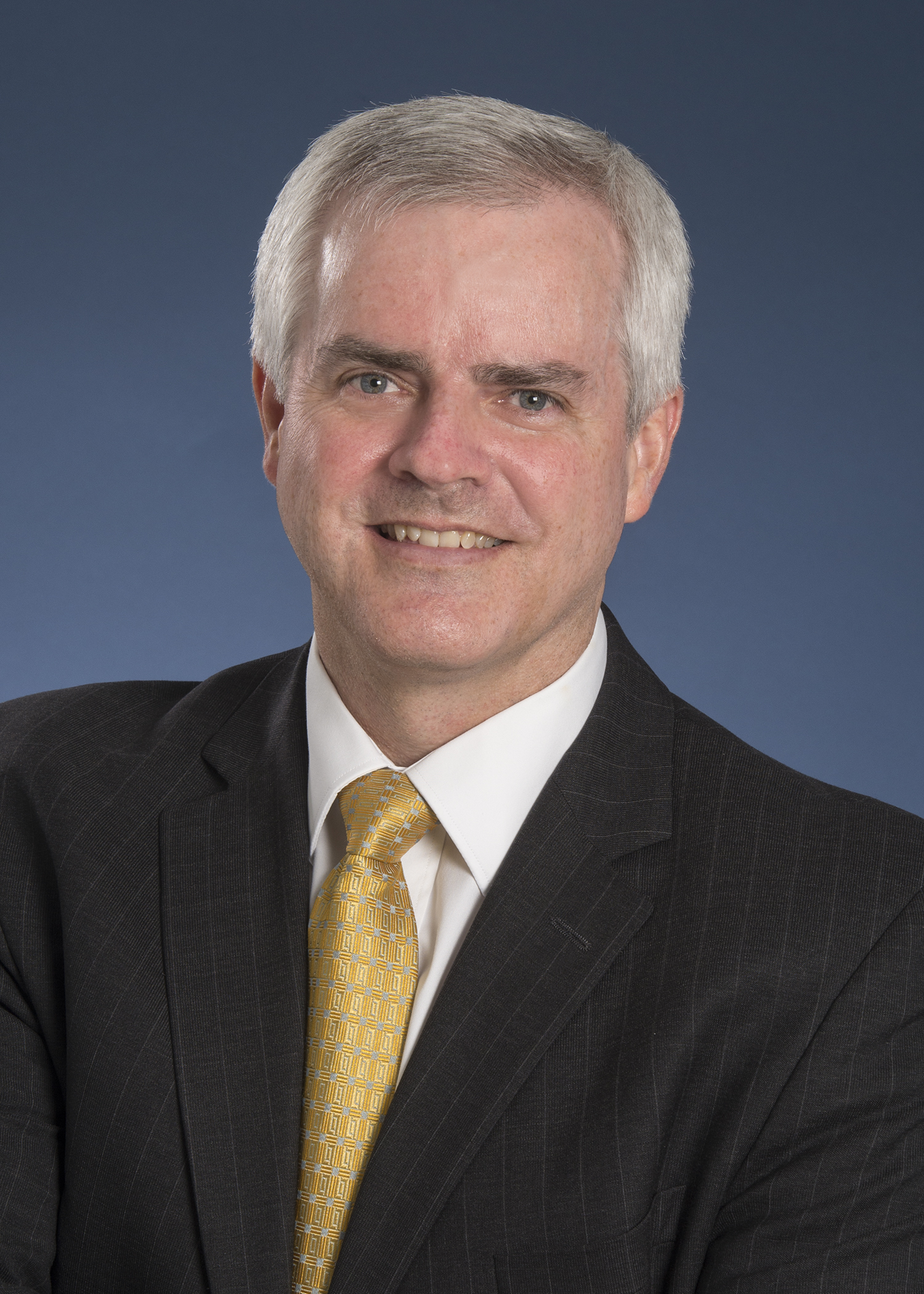 First of all, I want to wish everyone a wonderful holiday and a great New Year!
We have had another fantastic start to the 2015-16 academic year. There are new faculty, promoted faculty and a host of bright and engaging new residents and fellows in the department.
The education team, led by Vice-Chair Education Dr. Paolo Campisi with Drs. Vescan (Director UME), John Lee (Assistant Director UME), Brad Hubbard (Assistant Director UME) and Yvonne Chan (Director CPD) are doing an amazing job!
Drs. Campisi, Holler and Zirkle organized a well-attended and engaging faculty development event on Saturday November 28, 2015 focused around the Competency by Design initiative of the Royal College. This new program has a planned start date
for all otolaryngology-head & neck surgery programs across Canada in the 2016-17 academic year. Dr. Campisi and colleagues led a most engaging series of talks and small group discussions about this important new initiative and surgical teaching.
Thank you to all of the faculty who attended. A summary report is available by link on page 7 of this newsletter.